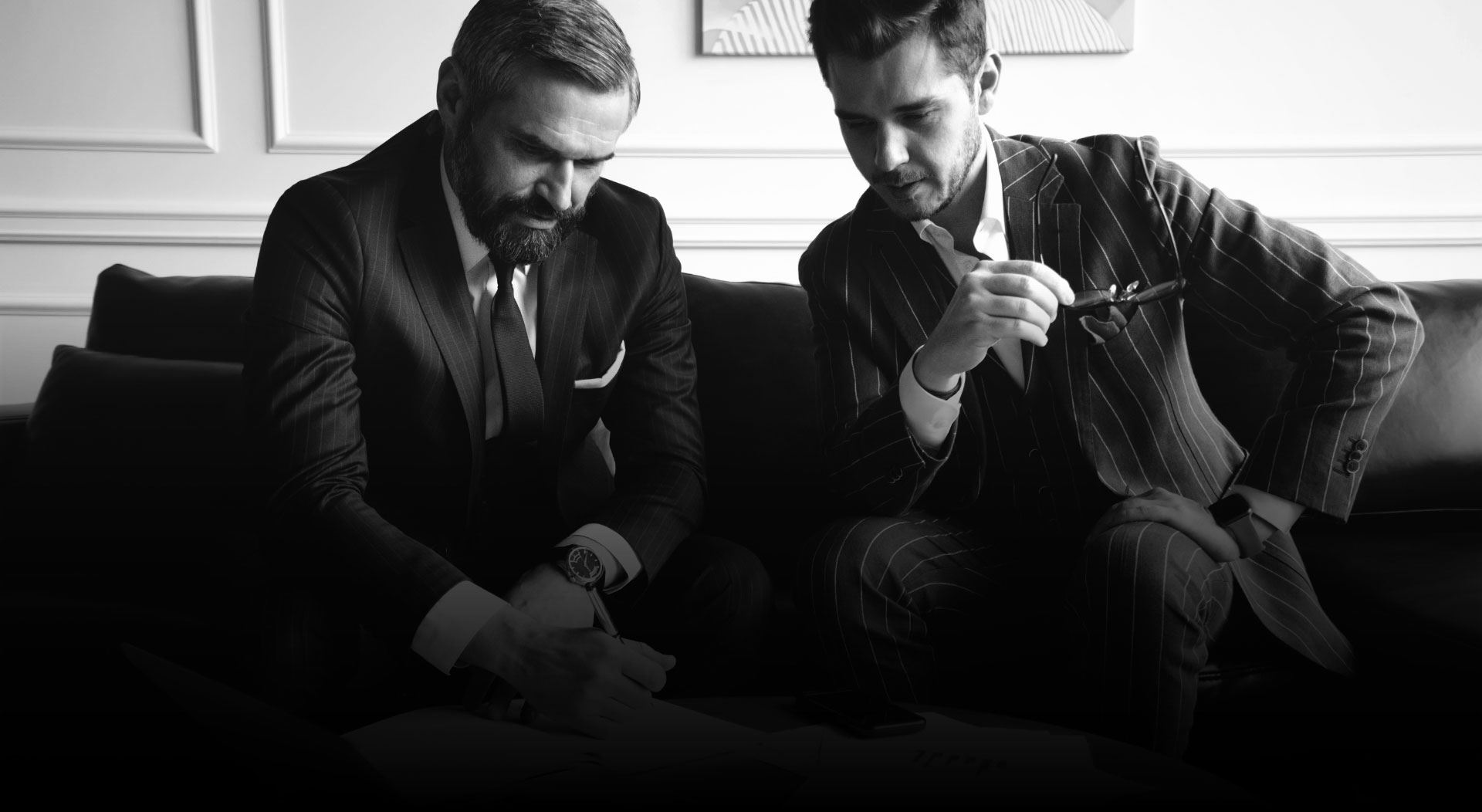 It's Going to be okay
In times of trouble, people usually call their mom first.
We treat our clients like family and will protect you and yours like a mama bear protecting her cubs.



Contact Us 24/7
Criminal Defense Attorneys In Milwaukee
Caring and Client-Focused Attorneys with 43 Years of Combined Experience
Ritter Law Office, LLP is a Milwaukee law firm that practices exclusively in criminal defense. Our criminal defense attorneys have handled hundreds of trials throughout their combined 43 years of experience. If you are being investigated or have been charged with a crime, the defense lawyer you choose to represent you will make a huge difference in your outcome.
We believe every story has two sides and everyone deserves to be treated with respect. We genuinely care and approach each case as if we were helping a member of our own family. The criminal justice system can feel cold and intimidating, but we are here to provide a personalized and human touch. We've been around for decades and know the District Attorneys, the Judges and the likely outcomes in most criminal cases. We can negotiate the best possible outcome for you or fight the charges at trial. Often times we can argue for a lesser charge or even a complete dismissal of the charges. Let us help you.
Why Hire Ritter Law Office, LLP?
It is critical that you consult a Milwaukee criminal law attorney as soon as possible. The longer you wait, the fewer opportunities you might have to substitute against harsh judges, set forth defense motions, preserve critical evidence, and make claims against the state. Police and prosecutors cannot be trusted to protect your legal rights; only a private defense attorney will genuinely have your best interests in mind.
You're Important to us!
At Ritter Law Office, LLP, our Milwaukee lawyers take a uniquely personalized approach to criminal defense. We will foster a calming office environment to help you feel at ease in the face of overwhelming accusations. We will take the time to listen to your story and learn more about your life so we can craft a suitable defense based on your needs and goals. To us, you're not just a client; you're a person with a family and a future that we will help you protect.. We will go above and beyond to fight for your legal rights.
What Do Defense Attorneys Do?
The Milwaukee criminal defense attorneys at Ritter Law Office, LLP, provide dedicated and personalized services to our clients. We specialize in Milwaukee criminal defense, offering legal assistance for various criminal charges, including drug crimes, DUIs, violent crimes, and more. Our Milwaukee defense attorneys dedicate our resources to obtaining the best possible outcome for each person. Whether that means finding the best plea agreement with the prosecution or taking your case to court, we will ensure we protect you, your future, and your family. With our years of experience, knowledge, and compassion for defending Milwaukee residents facing criminal proceedings, we strive to provide the best criminal defense for you.
What Are the Four Common Criminal Defenses in Milwaukee?
If you're ever accused of a crime in Milwaukee, Wisconsin, it's important to know your rights and the different types of criminal defenses that are available to you. Here are four of the most common criminal defenses in Milwaukee:
Innocence
This is the most straightforward defense, and it simply means that you did not commit the crime that you're accused of. If you plead innocence, your attorney will work to build a defense that will cast doubt on the prosecution's case. This may involve presenting evidence such as alibi testimony, eyewitness accounts, or DNA evidence.
Constitutional violations
If your rights were violated during your arrest, interrogation, or trial, this could be a valid defense. For example, if the police officer who arrested you failed to read you your Miranda rights, or if they coerced you into confessing, your attorney may be able to have the evidence against you suppressed.
Self-defense
If you used force to defend yourself or another person from harm, you may have a valid self-defense claim. However, it's important to note that self-defense is a complex defense, and there are many factors that the court will consider, such as whether you used reasonable force and whether you were in imminent danger.
Insanity
This defense is rarely successful, but it may be an option if you can prove that you were insane at the time of the crime. This means that you were unable to understand the nature of your actions or that you were unable to control your behavior.
If you're facing criminal charges in Milwaukee, it's important to speak with an experienced criminal defense attorney as soon as possible. Your attorney can assess your case and help you determine the best defense strategy.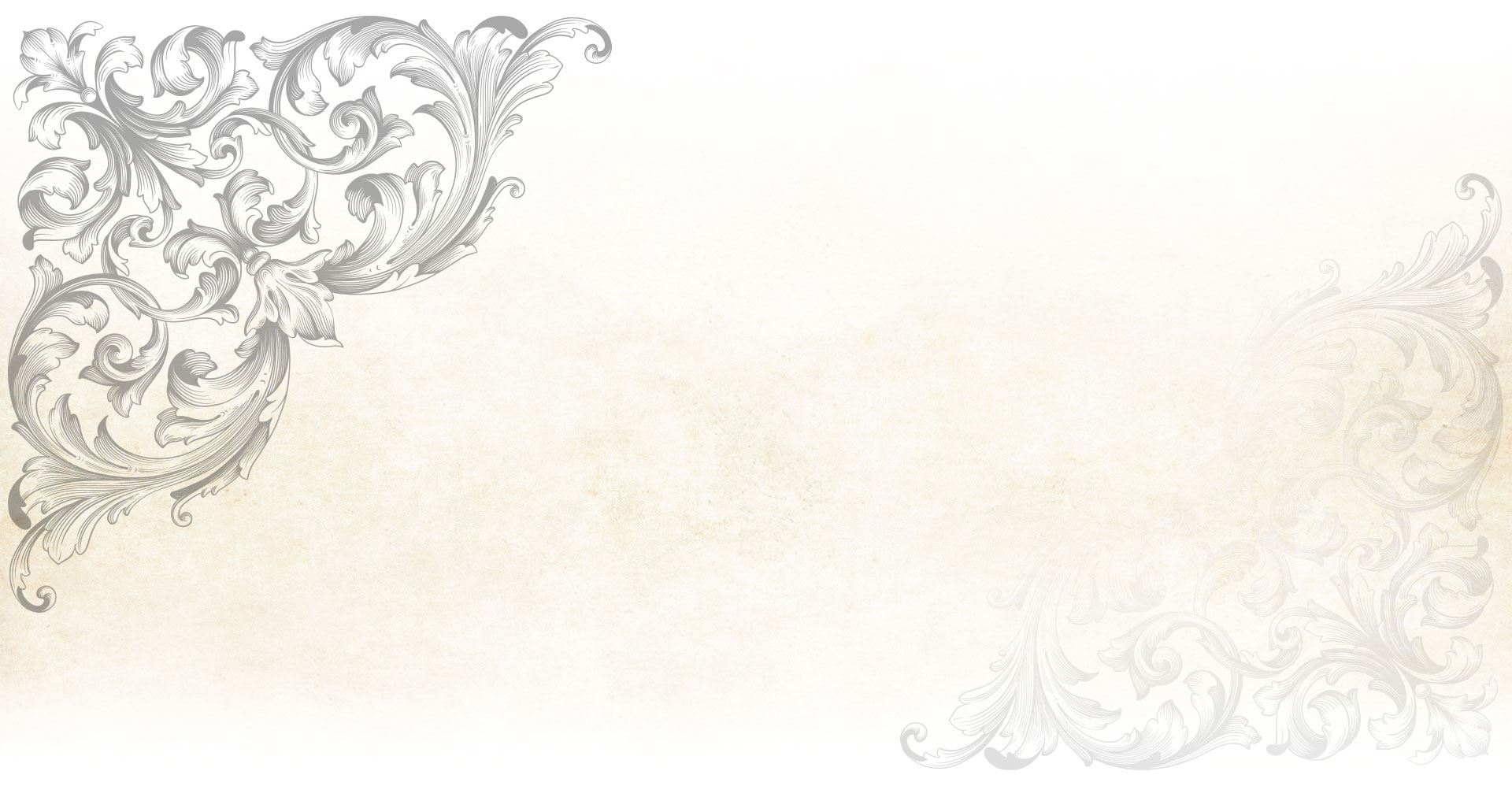 We Genuinely Care About Your Future
A great lawyer isn't cheap. Remember: you get what you pay for. Get a cheap lawyer and you can expect to receive pretty shoddy service. Your life and future depend on how your criminal matter is resolved, and at Ritter Law Office, LLP we care about more than just the criminal case - we care about our client's getting their lives back on track. There are criminal lawyers who will take a case for $500 or $1000 down but do you expect they are going to do the best job in fighting for you? Of course not! We have reasonable fees and work with clients and their families to make flexible payment arrangements. We work together on every case and offer quality representation to achieve the goals you want to achieve. Our clients are our #1 priority, and you can trust that we genuinely care about getting you the best possible outcome.

Call us at (414) 441-4321 to schedule a free consultation with Ritter Law Office, LLP to get started on your defense today.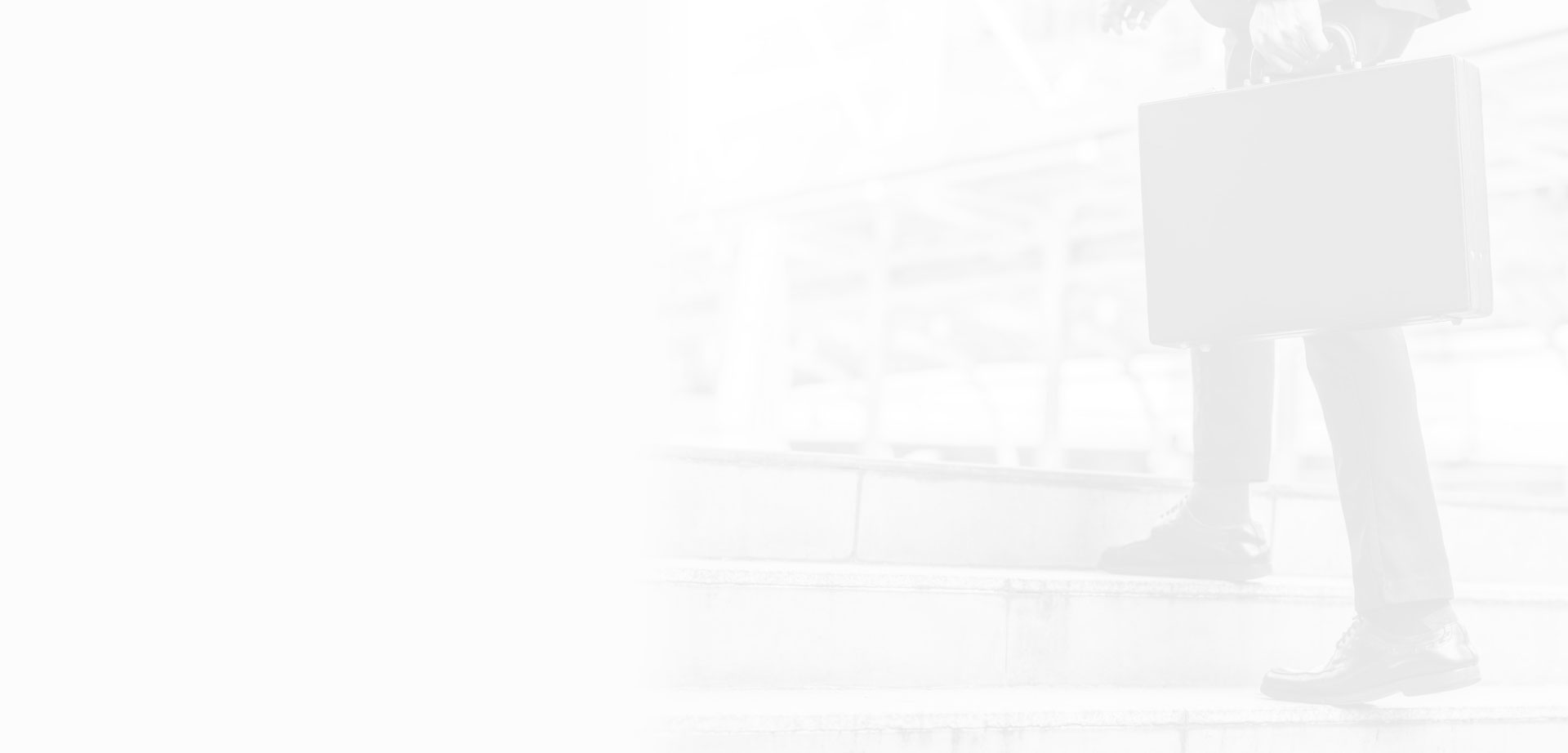 You Are More Than a Case You Are a Person
SEE HOW WE'VE HELPED OTHER PEOPLE IN YOUR SHOES
The perfect duo to win your case.

"Allison is a very aggressive trail lawyer. Very dedicated to her clients' cases. She understands the ropes in the courtroom. With her partner Amanda, who is similar to Allison, it gives you the perfect duo to win your case. All odds were against me and she and Amanda got me found not guilty in a court trial."

I honestly could go on for pages about how thankful I am. You did amazing!

"You never waivered…and you made me feel so good about the situation. I and my family cannot tell you how great it was to have somebody actually stand up and fight for me."

All your efforts and kindness were greatly appreciated.

"Sending you a thank you for all the hard work and goodwill you [used] to find justice for C. All your efforts and kindness were greatly appreciated. You will forever be remembered by our family. Thank you again and God Bless!"

We couldn't have done it without you!

"Thank you for everything in HY's case. We couldn't have done it without you!"

You are like a ray of sunshine.

"Thank you again, Allison, for all you [have done] for me. You are like a ray of sunshine. I will never forget you. Thank you so much."
Schedule Your Consultation Today!
We Are Always Available 24/7

We Genuinely Care & Go the Extra Mile

More Than 40 Years of Combined Legal Experience
CONTACT US WE ARE HERE TO HELP
Availble 24 / 7